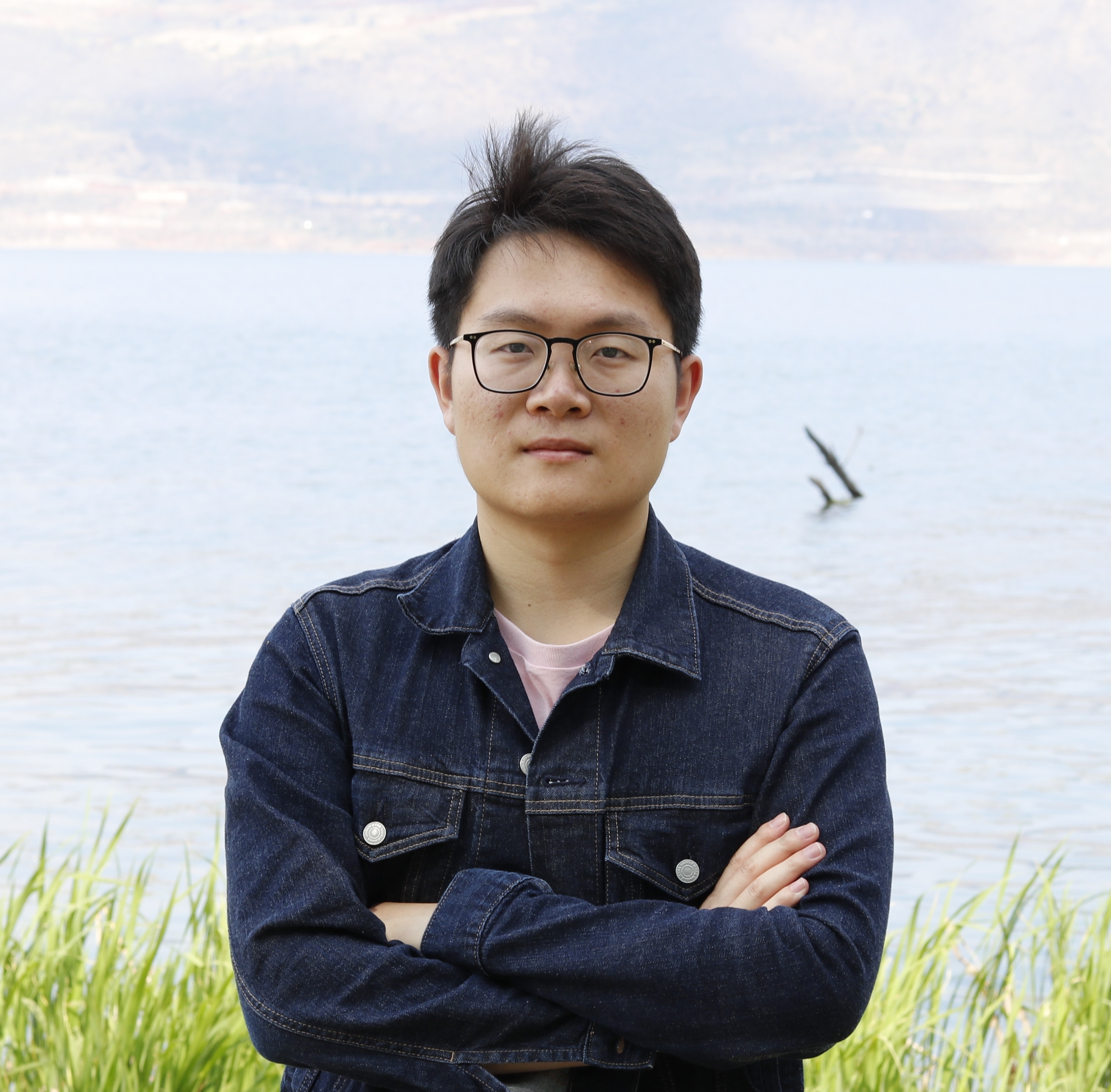 I am a Researcher of OpenMMLab, Shanghai AI Laboratory, supervised by Prof. Dahua Lin, collaborate with Dr. Kai Chen. I lead a team working on multi-modality model and large language model, includes the research and open-source platform. My team develops and maintains the OpenCompass, an evaluation platform for foundation model, and OpenMMLab projects MMPreTrain.
I obtained Ph.D. in Computer Science at the University of Chinese Academy of Science(UCAS), in the joint program at PLUS Lab, ShanghaiTech University in 2022. I got my B.Sc. degree in 2017 from Beihang University.
Open positions include full-time researchers/engineers and interns, feel free to contact me through the email. Research directions include: evaluation and application of large language model(tool use, reasoning, safety, robustness etc), multi-modality learning( vision/audio/-language learning), etc.
News
| | |
| --- | --- |
| Nov 10, 2023 | One paper on "Scene Graph Generation" is accepted by T-PAMI, Congratulations to Rongjie, welcome to SGTR+ for more details. |
| Oct 30, 2023 | One paper on "Evaluating LLMs' Multi-round Chatting Capability" is on arxiv, welcome to BotChat for more details. |
| Sep 30, 2023 | One paper on "Benchmarking Legal Knowledge of Large Language Models" is on arxiv, welcome to LawBench for more details. |
| Jul 13, 2023 | One paper on "Self-supervised Learning" is accepted by ICCV 2023, Congratulations to Yuan Liu. |
| Jul 12, 2023 | One paper on "Benchmark for Multi-modality Learning" is posted on arxiv, welcome to MMBench for more details. |
| Feb 28, 2023 | One paper on "Vision Backbone" is accepted by CVPR 2023, Congratulations to Jiahao Wang. |
| Feb 9, 2023 | We organize the tutorial "OpenMMLab: A Foundational Platform for Computer Vision Research and Production" on AAAI 2023 Lab Forum. |
| Dec 5, 2022 | I have been selected to Shanghai Post-doctoral Excellence Program . |
| Nov 5, 2022 | Recieved the Champion of large-scale fine-grained classification [Code1][Code2][Certificate]. |
| Jul 8, 2022 | Two papers are accepted by ECCV 2022. |
Selected Publications(Full List)
T-PAMI

SGTR+: End-to-end Scene Graph Generation with Transformer

In IEEE Transactions on Pattern Analysis and Machine Intelligence (TPAMI) 2021, 2023